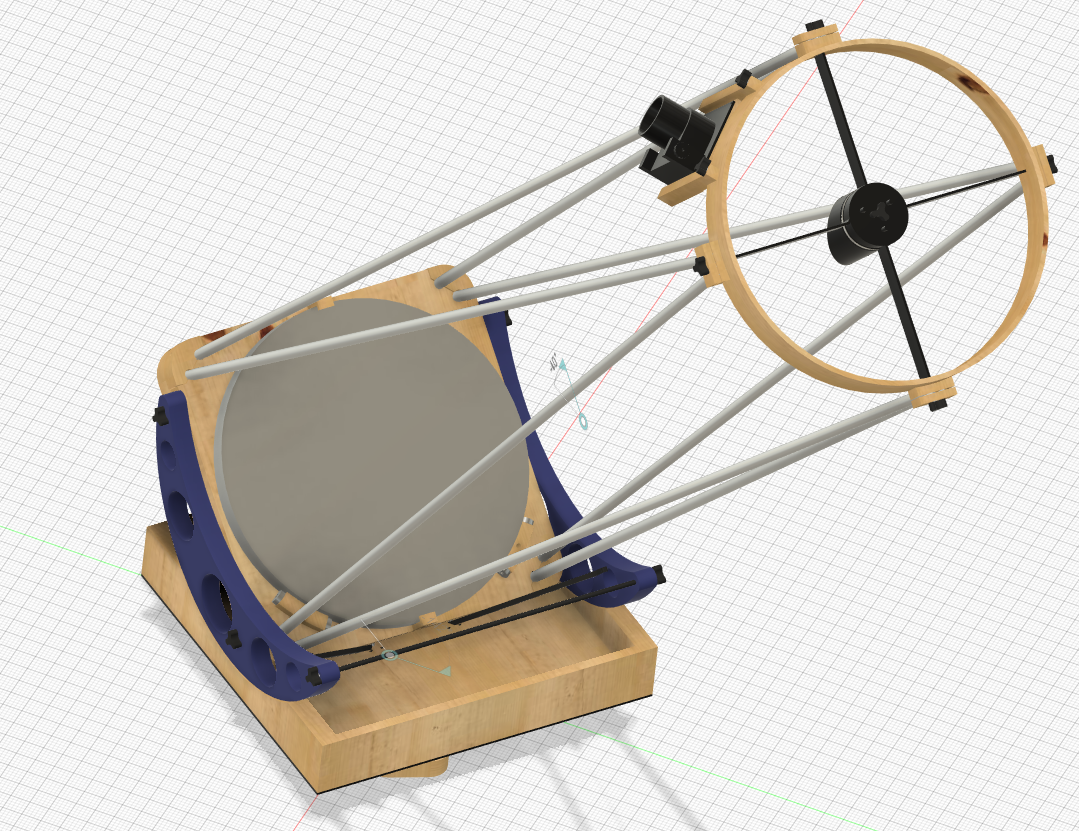 This page describes the telescopes I'm working on or planning – click on the following for details (if there's no link then I'm still working on the pages)
One of the things I would like to be able to do is cast, slump and anneal my own mirrors. In particular, I would like to recast some existing 10″ 12.5″ and 24″ pieces of glass into 16″ 20″ and 1m lightweight mirrors like below. A project page for this kiln project is coming soon!
I've also written a series of articles on mirror grinding that were published in Winnicentrics, the journal of the Winnipeg Centre of the Royal Astronomical Society of Canada. Check them out here.
Military Handbook 141 FREE download – This is a great text on the technical aspects of optical design and analysis